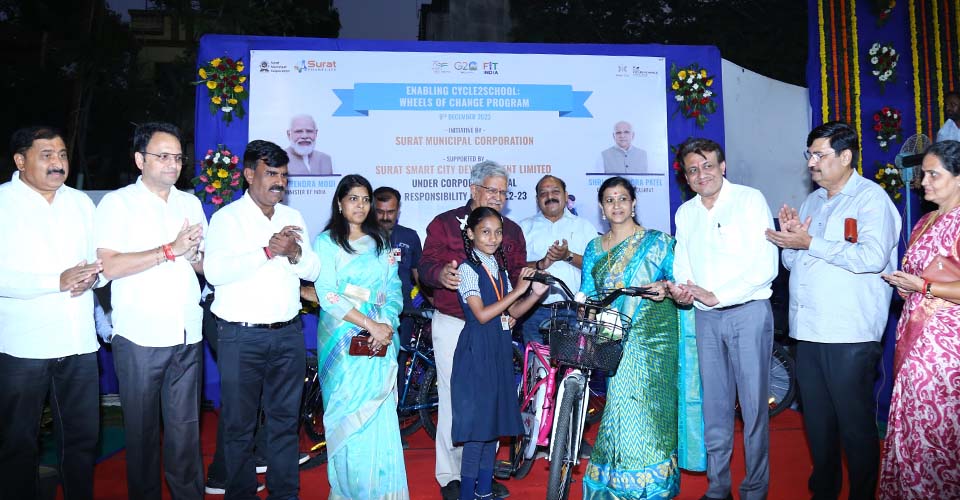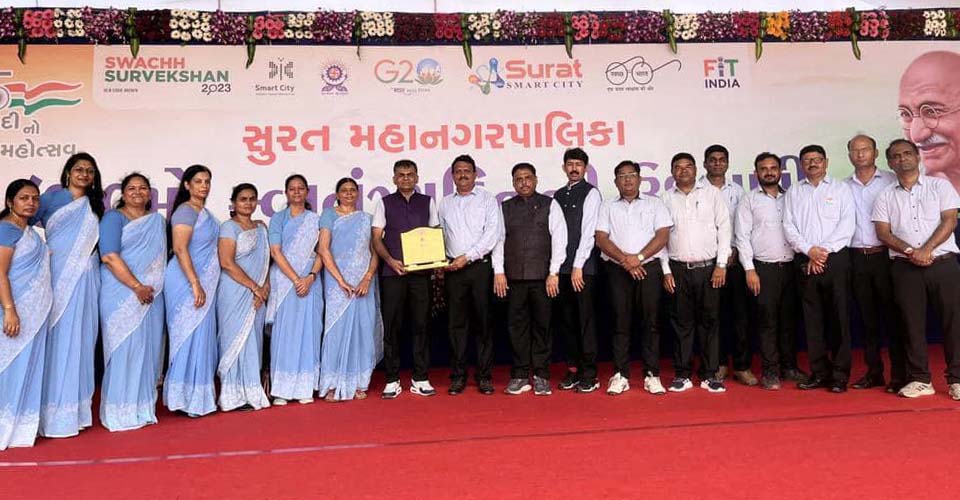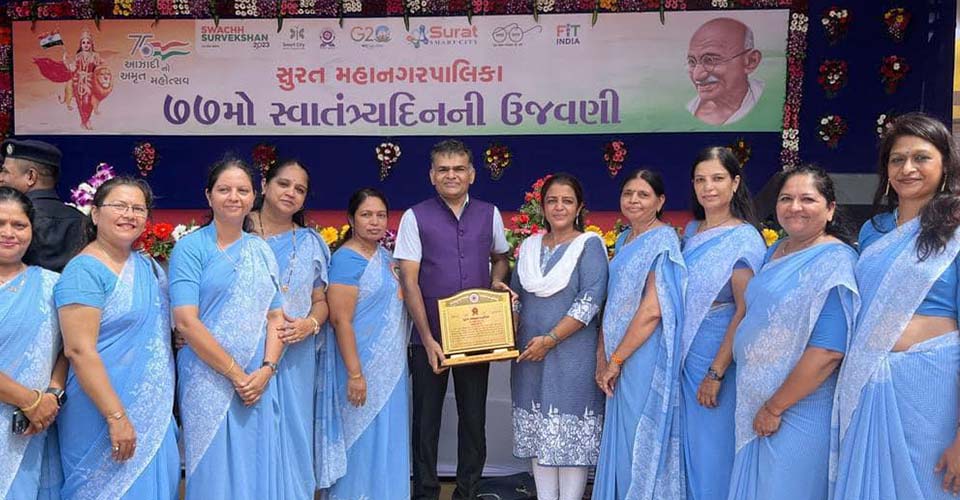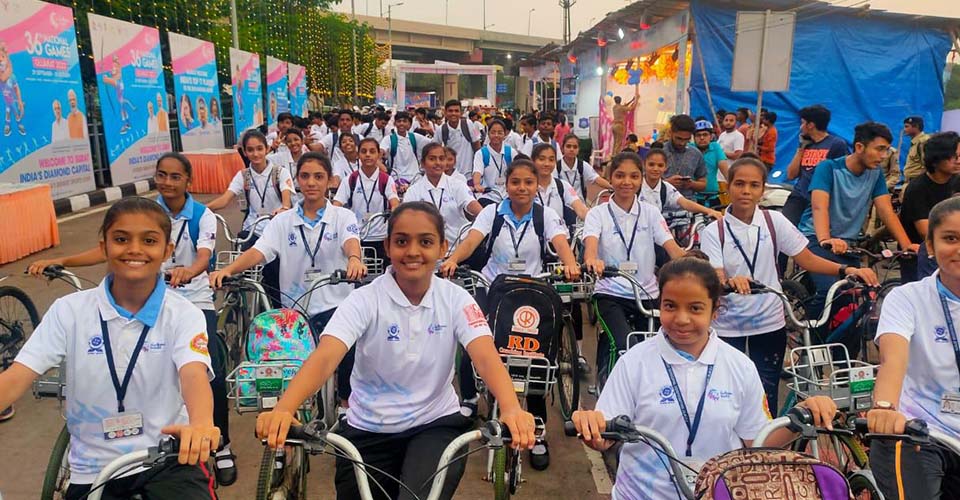 Suman High Schools History
The Students from different parts of slum area of Surat, who are economically backward and cannot pay high fees at private schools, As a result after passing std.7, They make their future dark by joining as a child labour in the different industries and businesses. If the child gets admission in school by paying nominal fees, they can make their future bright. This type of public demand had been considered by SURAT MUNICIPAL CORPORATION and from 12th August-1999, in the Udhana, Varachha, katargam and adajan area, four non granted Gujarati Medium high schools have been started. In the beginning, there were six classes of std.8 and 10 teachers were appointed.
This move of SURAT MUNICIPAL CORPORATION has been highly appreciated by the citizens for their children's education. Suman High school gives Quality education compare to private school, as a result great public demand arise for Marathi Medium School by Marathi community located at Limbayat and Udhana areas. They want their children to get their secondary Education in their Mother tongue. From 21 st June 2002.Marathi Medium Suman high school has been started with two classes of std.8.
At present SURAT MUNICIPAL CORPORATION runs 18 Suman high schools out of them 9 are Gujarati Medium, 5 are Marathi Medium, 2 Hindi Medium, 1 Udiya Medium and 1 Urdu Medium, High schools and 7143 students are there . All School are non granted and SURAT MUNICIPAL CORPORATION bare total expense. Thus this is "noble" cause of SURAT MUNICIPAL CORPORATION for economically backward peoples.
A Message from Assistant Commissioner and I/C Deputy Commissioner (P&I) Shri
On an auspicious day of 12th August 1999 School namely Suman High school was established by Surat Municipal Corporation for the student who cannot afford high fees to complete secondary level. Our effort is to literate each and every child. We began with four suman school in Udhana, Varachha, Katargam and Adajan with one one class. Now it became a full fledged school, preparing its boys and girls for the S.S.C. Board examination. The school is committed to nurture in the students a love and zest for learning and inculcate in them a desire to excel at each level.
Apart from series of academic achievements suman school has participated and conducted number of social cultural events. In the area of sports and various cultural activities receving uncounted prize and trophies. The student at suman high school get adequate knowledge and experience to be able to face the ever increasing challenges in the contemporary world.The school building are modern and spacious providing students the comfortable environment they need for an all round education.
In Reality, Suman is a life support for Lower class families for education Horizon. As per the meaning of its name, suman means flower which knows only to give, give and give. Never expect back anything high in return from society other then development.
Now a days it's on bloom with its successful pass out students and still busy with many new blooming & nurturing students of the society.